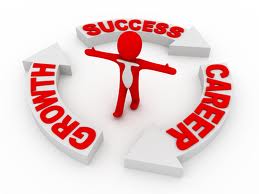 Are you interested in working for online tuitions!
We are always on the lookout for teachers who are committed to their calling. Teachers who are technically sound and are passionate about shaping young minds.

Requirements:
Mathematics
Physics
Chemistry
English
Computers
Minimum PC configuration Requirement
OS- Windows XP or later
Processor- Intel Pentium 4 or above
Microsoft Internet Explorer 6 or later
Mozilla 1.6 or later
JavaScript and cookies enabled in the browser
Minimum 512 MB Preferably 1 GB
Hard disk space of at least 40GB or above, with minimum free space of around 5GB
Qualifications
krishnaetutor requires its prospective teachers to have the following traits
Passion of teaching
Exceptional subject skills
Experience of teaching in a structured environment is desirable
If you feel confident of meeting the above requirements, Please send your resume/CV to info@krishnaetutor.com (or) Register here!